Nos voyages aux USA
VOYAGE SUD OUEST AMÉRICAIN Sarah (avec une étape chez Al Dunning) en 2015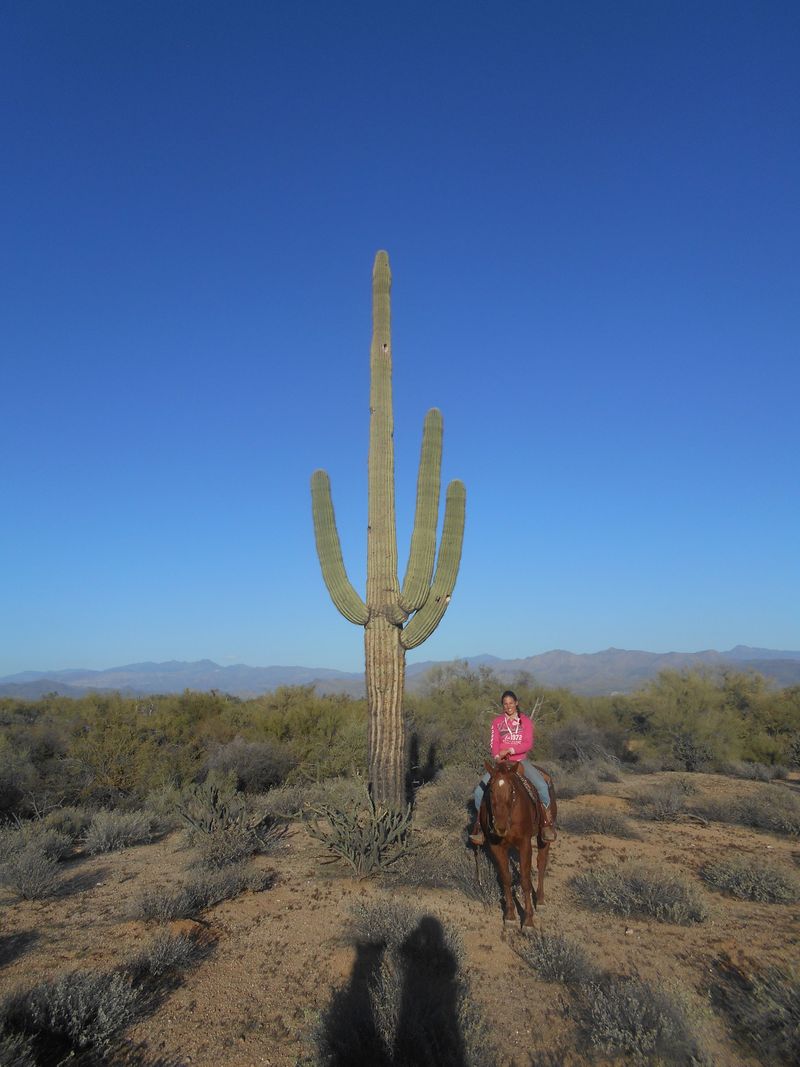 VOYAGES CALIFORNIE HORSEMEN REUNION en 2012
Manoël et Audrey assistent durant une semaine au REUNION HORSEMEN 2011 en californie pour le débourrage de 40 poulains par 20 horsemens du monde entier dont Martin Black, Neubert, Cris Cox, … commenté par Russel Didley.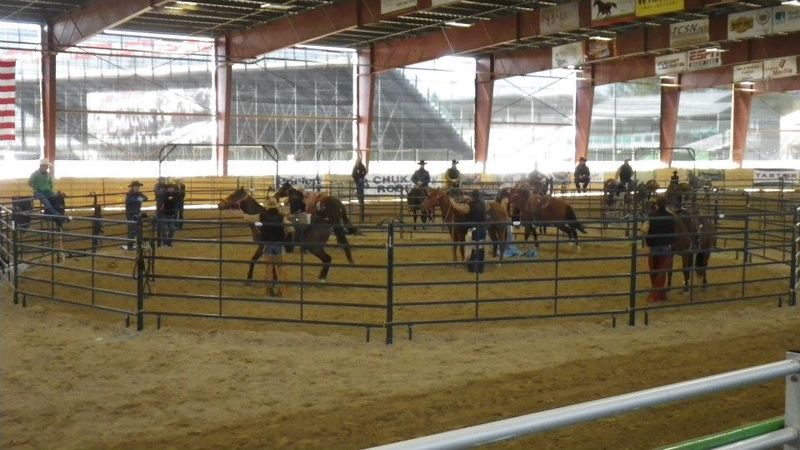 VOYAGES ARIZONA Mano 3 mois chez le célèbre AL Dunning en 2010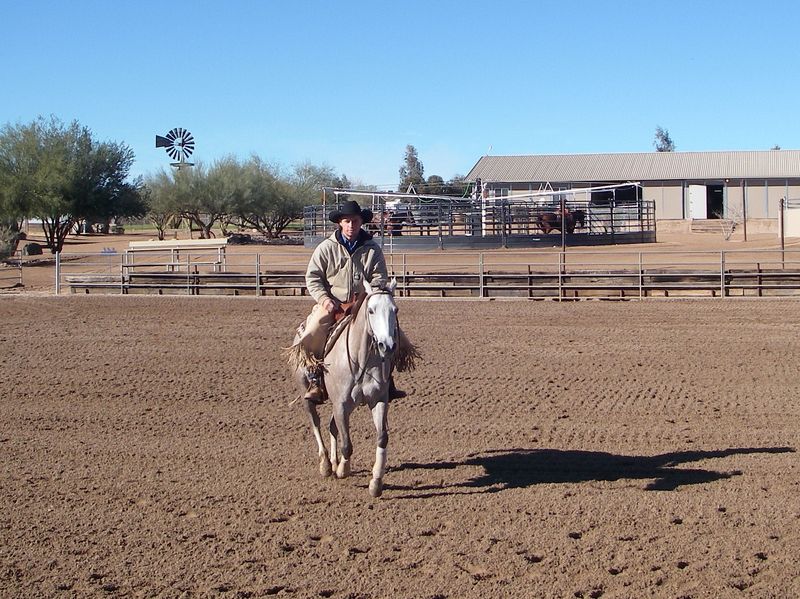 VOYAGES QUEBEC Mano 7 mois chez Claude Allaire en 2004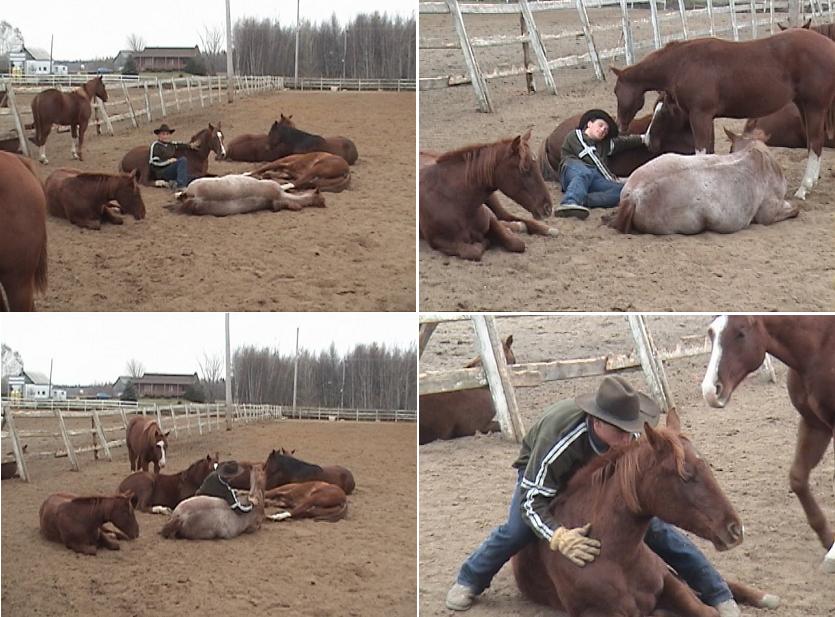 Témoignages de grands Noms Américains :
 From Al Dunning – Our best trainer
« Sarah,
I'm sorry we can't be there to celebrate Manoel's life.
He made a difference in many people's lives with his love of life and fight to live. 
May God bless you and your family with His peace, mercy, and comfort! 
We do not know how long we will live here on earth,
but we do know that our Lord wants us to make the most of it.
Live, Love, and Praise Christ for every moment to honor Manoel!
We all send you love and prayers to you and your family!
Al, Becky and the Almosta Family »
« Hi Sarah,
It is wonderful to hear from you!  I have truly enjoyed having you and Mano ride with me and, more important, become friends! 
All is well at the Almosta Ranch.  We are still going strong and keeping very busy.
Becky and the gang say hi and sends hugs to you.
I hope some day to be able to come visit you.
Blessings, Al »
From Tom Balding"  – Le meilleurs créateur de mors de bride haut de gamme 
"Hello,
We received your newsletter and are very impressed with the variety of activities that occur on your ranch!  We wish you the greatest success as the year rounds out.  
Thank you!
From Russell True – The White Stallion Ranch, Arizona
« Sarah, Your family's ranch looks very impressive »